Gain new visibility to an audience searching only offseason monthly and multi-month offseason info and see inquiries for year-round occupancy. Join the 'American Snowbird Network' of visibility!
Property Managers: Gain Exposure that's Fast, Easy, Effective - that's our philosophy!
How to list your rental properties:
Call us & set-up an account. Depending on your inventory, we can make it very easy for you to gain year-round visibility to snowbirds looking to rent for several months at a time. They often come back the next year to the very same properties. Our staff can have your listings enabled to go 'LIVE' on all of our websites for snowbirds to see within a few short hours.
Snowbirds then come to any of our websites, seeking monthly offseason rentals, and find your property listings & submit an inquiry directly to you! It's never been easier to get visibility to monthly & MULTI-month snowbird guests. Don't let your property sit vacant for months, sign up today!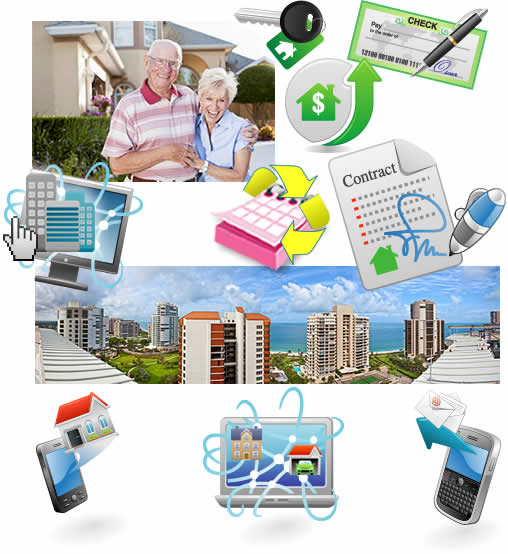 Sign Up for our Snowbird Email Newsletter!