A Concept Grown from a Need, Flourishing into a Visibility Engine for You.
The Snowbird Company began as a few websites focused on giving snowbirds a place to find their winter dream rental home & a place for property owners to make their investments available to those seeking warmer climates! What it has grown to be is a network of highly visible websites producing 60 million hits a year, with an array of condos, homes, villas & hotel rooms with both pet friendly, boat access & other amenities to suit most any customer.
Since 2003, The Snowbird Company has given snowbirds a place to call home throughout the United States, Mexico & the Caribbean. With an easy-to-use web interface, our customers are both the renter and property owner & we strive to serve both in the manner you expect. We focus on making your experience easy to use, easy to update & easy to understand... most importantly, we want to be sure our customers are happy in their off-season winter months! Whether you're talking ab0ut daily, weekly or monthly rentals, we give you the service you deserve & expect.
The Snowbird Company has one thing in mind... to bring together our snowbird renters and property owners in enjoyable destinations, season after season!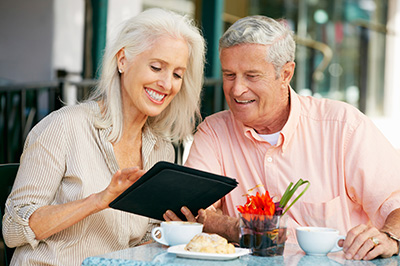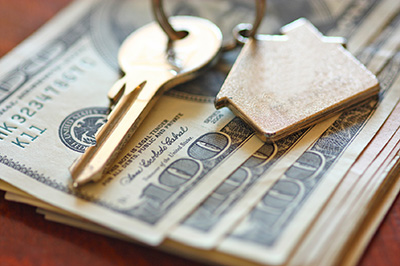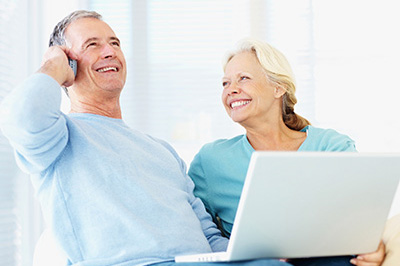 Sign Up for our Snowbird Email Newsletter!
Our History
How did 'The Snowbird Network' concept come about?
With the simple idea of not wanting to sit vacant in November, December, January & February (along with limited bookings in October, March & April), in 2003 many owners began seeking a place to advertise vacation rentals in offseason months. Although there existed an already crowded space of 'vacation rentals by owners' websites available, there were suprisingly no websites specializing in SNOWBIRD Monthly Offseason & Multi-Month rentals!
So the very first snowbird rentals website came about in 2003 with www.SnowbirdCondo.com, and in the first year a few dozen owners signed-up. Going into our 2nd year, hundreds more signed-up & it became evident that owners might gain both in search engine exposure & also that snowbirds wanted to specialize their searches in one particular state or another, to differentiate between rentals in Florida, Texas, Arizona, etc. We wanted to add visibility without adding work to the process, so why not have one interface an owner logs into, duplicate the listing to websites specific to each particular state - this seemed to 'just make since', even if a snowbird was looking in Florida (only), the option to also search in neighboring states of Georgia, Alabama & South Carolina was right there to suggestively give them additional options (& vice-versa, a snowbird looking on the Alabama or Mississippi Gulf Coast might see a rental in the 'what's new column' that just became available in Florida, or Texas & so-on). So we did exactly that, launching the following websites which quickly became populated with listings by owners all around the country:
It quickly became obvious that the state websites were good, but many snowbirds wanted a central repository of all listings nationwide. Because some owners were confused if they were in another state and not understanding the 'one central interface' to populate all states' 'What's New' & Search Boxes,  we launched AmericanSnowbird.com. Our fantastic interface in 'The American Snowbird Network' was born, with ability for snowbirds to view rentals nationwide, and owners could log-in to this central interface, www.AmericanSnowbird.com.
Hotels, Property Managers & Caribbean Rentals
As 'The American Snowbird Network' concept has caught on, we've been tweaking & perfecting our methods to allow you to experience unrivaled visibility on the web! We now also populate all listings to our Facebook & Twitter pages. We also accomodate the Hotel & RV industries, natural fits as core industries already involved in snowbird travel lifestyles.
The Snowbird Company
Fast, Easy, Effective - that's our philosophy.
Easier for Snowbirds: Snowbirds searching the web for a place to stay in Florida can find rentals just in Florida, same goes for South Carolina, Texas, California, etc - each state contains listings ONLY in that state (to make it easy for the snowbird visitor to drill-down to just where they want to be). Snowbirds browse rates, pictures & descriptions per city & submit inquiries or call directly the owners of properties that fit their criteria.
Easier for Owners: Why pay $400 or more, to list your property for stays that may only be one-night or one-week stays at nightly rates? With the Snowbird Company's one LOW ANNUAL FEE you get the entire 'American Snowbird Network' where Snowbirds searching all around the web can find your Monthly & MULTI-Month rentals that often make you between $1,000-$2,000 per booking, (multiplied by # of months they stay) and, often in otherwise completely vacant, no-money-producing months...